Strategic Planning
Your strategic plan is your path to becoming. There should be things in your plan that make you gulp! While good strategic plans have a lot in common with each other, they should be individually tailored to your institution and appropriate to non-profit or governmental organizations with many stakeholders, many constituencies, many revenue streams, and diverse projects and programs.
To do planning right takes time, energy, and sometimes money. So why do it?
An effective strategic plan has to work for you, not be a nice piece of jewelry you bring out on special occasions.
It should guide your decisions and resource use.
The process of developing it should be iterative, making sure all the right people have a voice.
It should describe your unique place in the market.
And the strategies, priorities, accountable people, and timeline all need to be there.
We've taken hundreds of organizations down the path to a successful strategic plan. Let us show you the way.
Financial Planning and Analysis
You've got a vision, and the vision costs money. Now you need a detailed financial strategy — a roadmap that will take you from concept to reality. Whether you are restructuring, master planning, adding new earned revenue streams or just right-sizing, our proven track record of developing detailed and doable financial plans will ensure your organization's future sustainability.
"You must do what you think you cannot do."
Program Development
Determining new or expanded services requires a strategic approach that assures that the values and mission of your organization align with new opportunities. EMD partners know how difficult it is to develop and grow new revenue strategies and new mission-drive programs. New or expanded business requires financial resources, and we can identify new sources of funds while assuring alignment with your service goals and mission. We assist your leaders to identify paths for successful growth.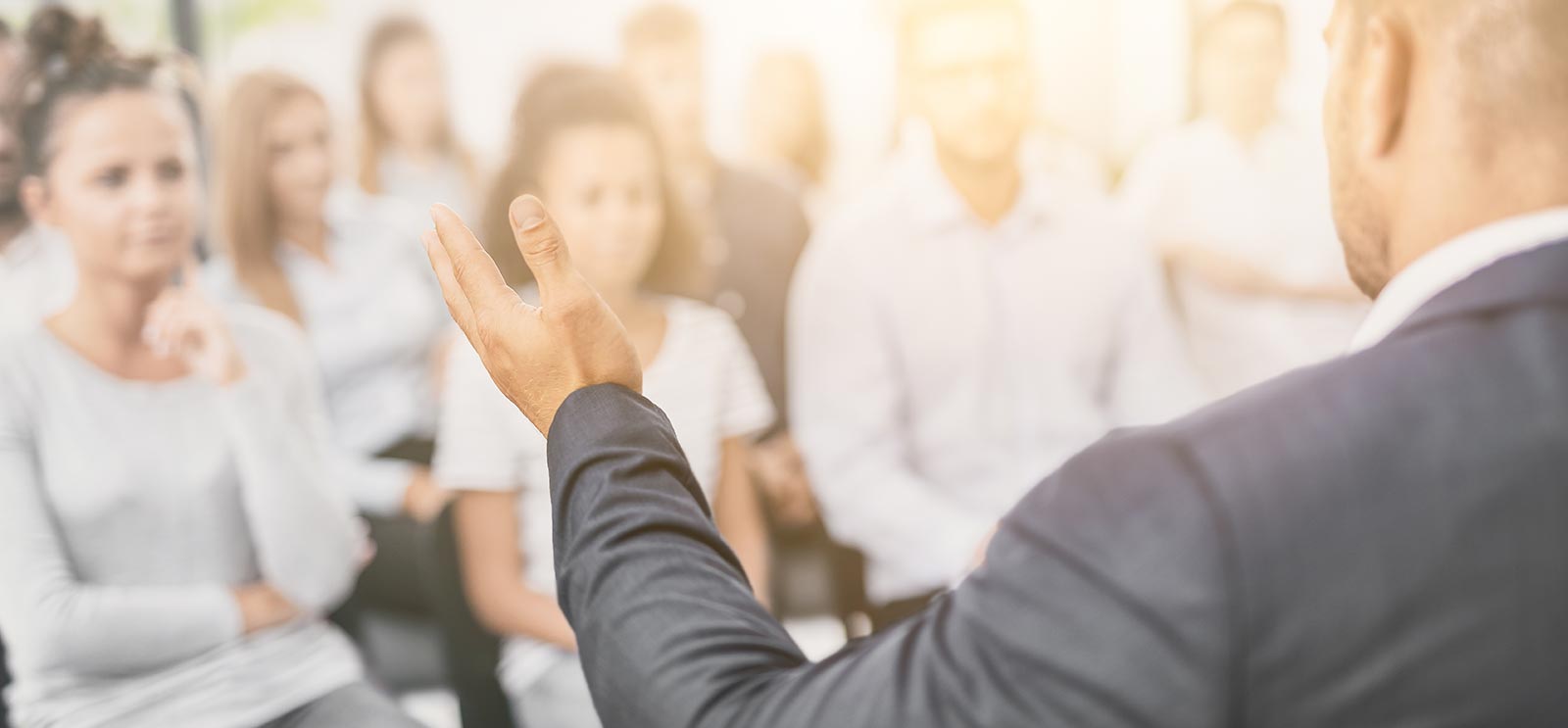 Governance, Mergers and Acquisitions
As in architecture, form should follow function in a your organizational structure. Each nonprofit is unique…there is no such thing as a one size fits all. EMD partners' deep knowledge of the sectors we serve means that your organization's decisions will be informed by knowledge of best practices in organizations like yours. We take the time to look at your unique mission, setting, strategic challenges, and opportunities to create a structure that supports your mission and goals.
A merger should benefit both parties' mission, infrastructure, organizational capacity, and sustainability. Mergers should support cultural compatibility, and should be structured to meet legal and organizational requirements. EMD assists with mergers by working with your boards and staffs of one or both organizations.
Our track record for consulting around governance structure, mergers and acquisitions is extensive. We offer a broad range of services in this area, from facilitation to assessment to implementation. With EMD, you can feel confident that your decisions around governance, mergers and acquisitions are sound.