Board Development
How big should your board of directors be? What qualifications are you looking for in board members? What should their roles be? EMD's experience with boards and management tells us that no one structure is best. Efficient and effective board and operational models come in all types and sizes, as do ineffective ones. We can help you the optimal model to ensure your success.
Executive Search
Hiring a new executive or director can be the most important decision a board will make. For a director, hiring members of the leadership team – the development director, financial officer or other leader – is just as important. We work with your board and leadership to make the search process inclusive and effective. Our extensive network of people in the sectors we serve gives you access to candidates who are a perfect fit – yet are not in the job market.
We can do the complete search or a part of it. We coach search committee members about the hiring process, recruit candidates, implement a lengthy and thorough screening process, and help with the final candidate interviews. Let us help you find the perfect person to fill your leadership role.
"We couldn't have gotten where we did in our executive director search without EMD partners by our side. Rick and Karen have a wealth of experience and knowledge in the arboretum and garden world. We would definitely hire them again."
Executive Coaching
Want to make an impact? Develop your leadership capacity with executive coaching. Our coaching sessions can include a wide variety of tools, like candid self-assessments of individual strengths and growth areas; discussions of team growth and development needs; personal and team goal-setting and monitoring; and communication strategies to reinforce leadership effectiveness. Lead your CEO, development director or board members to success with EMD's expertise and knowledge.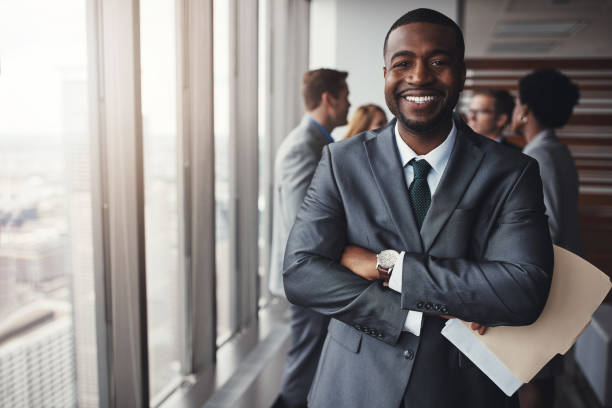 Succession Planning
Don't be caught without an effective leader! You don't want to lose institutional effectiveness and knowledge because you are scrambling to replace a prior leader. Effective succession plans are developed well before an individual announces his/her departure, and should be implemented regardless of a leader's age or longevity intentions. EMD works with you to develop a plan that includes a defined approach to fill a senior vacancy. Our process nurtures the leadership skills of key employees, so that individuals are prepared for promotion opportunities and the organization has potential internal successors for key leadership positions.