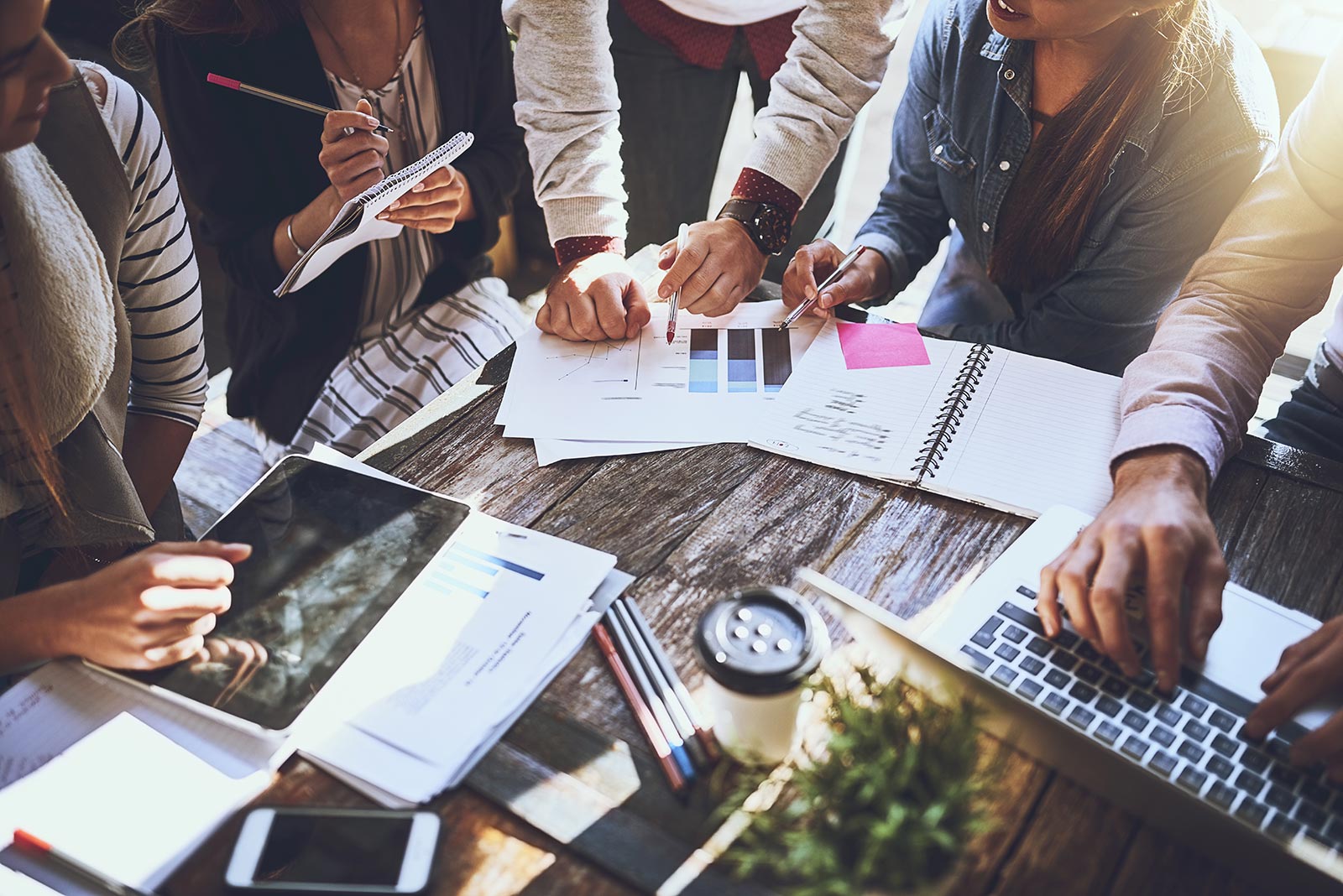 Planning and Strategy
You know where you want to go. Now you need a roadmap. Strategy is all about intentional decision-making. It's about alignment of key stakeholders. It's about knowing where the organization is today, assessing what is on the horizon, and determining where the organization should go next.We help organizations develop strategy and make critical decisions of all kinds: strategic planning, merger exploration, business strategy, and how to develop into new markets such as health care integration. We have a proven track record of creating strategies and plans to help organizations realize their vision.
Leadership and Talent
EMD consultants work with you to build an organizational culture that produces outstanding services and outcomes. Through our executive search services, we'll help you find the right people for the job. We provide tools to cultivate leadership skills among your staff and board members, ensure continuity during both expected and unexpected leadership changes, and increase the effectiveness of your team.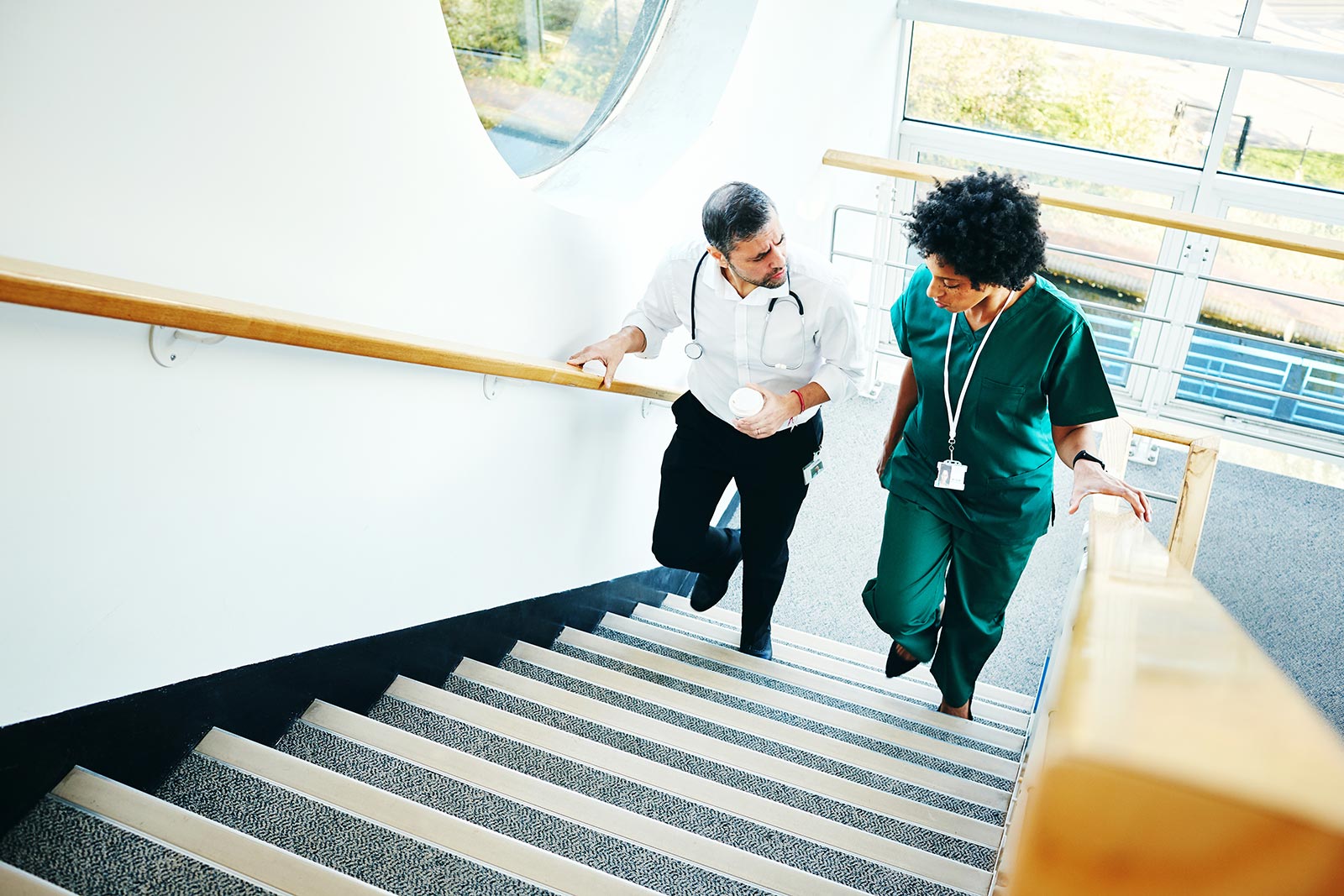 Development
Development is about raising money, but it's also about making friends and fans. The EMD team works with you to conduct fundraising assessments, feasibility studies, capital campaigns, and membership campaigns; re-tool your marketing materials; and successfully apply for capacity-building grants. Working together with our team of experts, you will raise enough money to achieve transformative goals and enjoy financial sustainability. Fundraising is always challenging, but it can be even more satisfying.
Capacity Building
Capacity building is about the ability to deliver the mission effectively. It is about obtaining, improving and retaining the resources to work to greater capacity…creating larger impact. A strong organization is one that has processes in place to ensure that programs achieve positive results, leaders are focused on achieving agreed-upon strategy, financial activity is monitored, revenue is maximized, resources are protected, and systems support efficient operations. EMD can help you build capacity through organizational assessments, design implementation plans, and on direct implementation.