Managing to Outcomes
Outcomes matter – to service consumers, staff, board members, funders, and the community. EMD assists organizations in developing performance management systems that manage to outcomes. Managing to outcomes is not a knee-jerk reaction to funder requirements but, instead, is mission driven and provides a way to demonstrate the impact of the organization's service delivery model. Managing to outcomes supports sound strategic decision-making, planning, and business development. EMD Consulting Group's Measuring What Matters Institute is a nine-month performance management institute that combines individual technical assistance with cohort learning among a small group of nonprofit organization participants. Organizations participating in the Measuring What Matters Institute have significantly strengthened their performance management systems.
Earned Revenue Maximization
Determining new or expanded services to generate additional revenues requires a strategic approach that assures that the values and mission of your organization align with new opportunities. EMD partners know how difficult it is to develop and grow new revenue strategies. We assist Boards and senior executives in identifying paths for growth in this ever-changing environment.
EMD helps you build that strategy by first helping you assess your existing organizational structure, products and services. New or expanded business also requires financial resources, and we assist you in identifying new sources of funds while assuring alignment with your service goals and mission.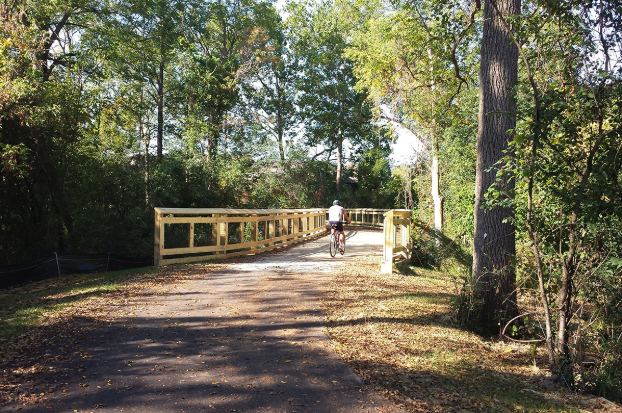 Project Management
You've established your goals, and you know what success means. Now it's time to make it happen. Our EMD partners – some holding project management certification – will work with you to initiate, plan, execute, control and finalize the accomplishment of your goals, whether it's constructing a trail or conducting a capital campaign.