EMD stands for
"Experience Makes the Difference."
Every one of our partners and consultants has significant real-world leadership experience
in the sectors we serve. We couple our deep experience as leaders and managers with
sector-specific networks, broad-ranging expertise, and individualized attention.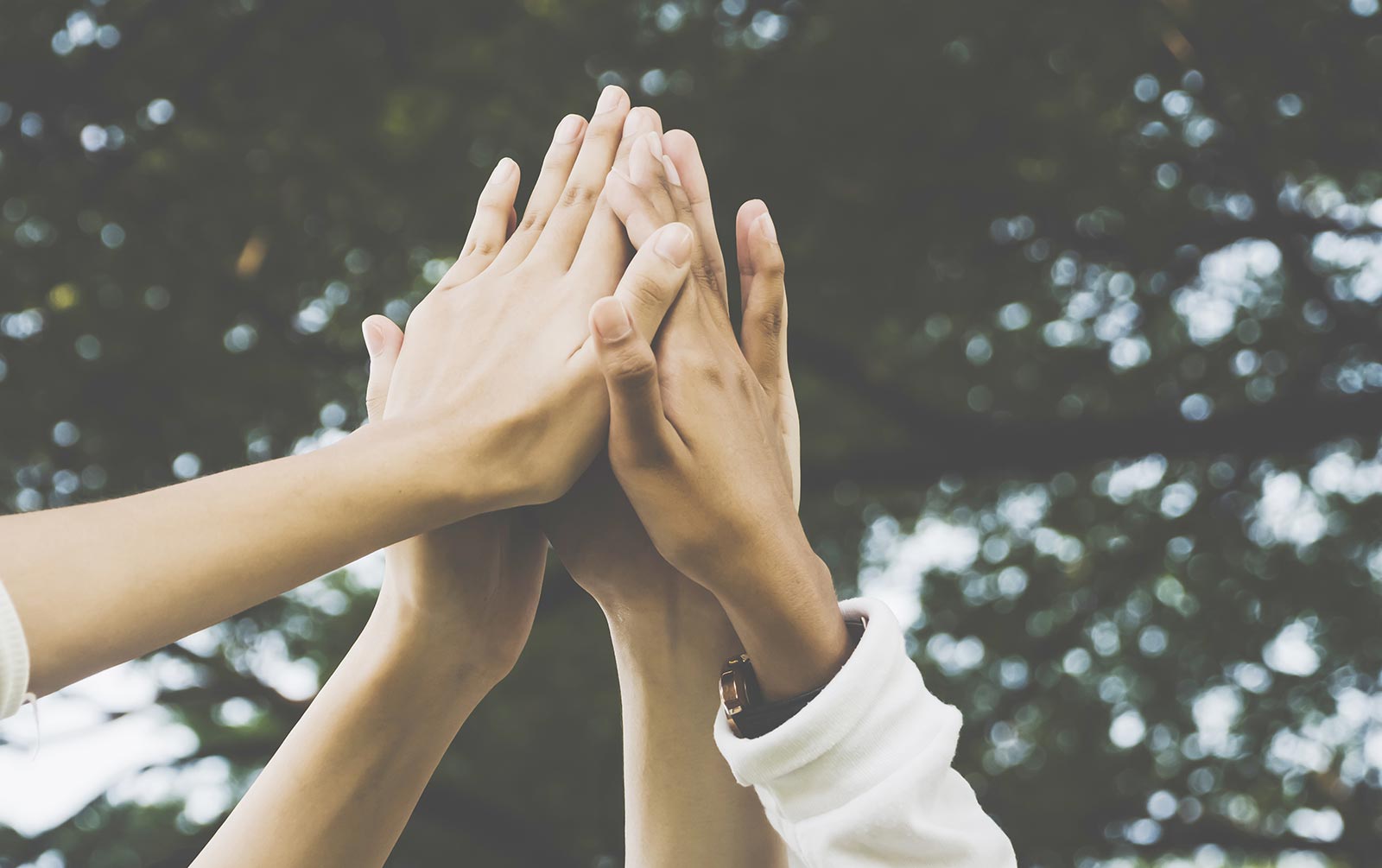 Our Team
Whatever the size of your organization, its age, or its focus,
you want a consulting firm that combines a proven track record
with the right attitude.