E

xperience


M

akes the


D

ifference

Building Organizational Strength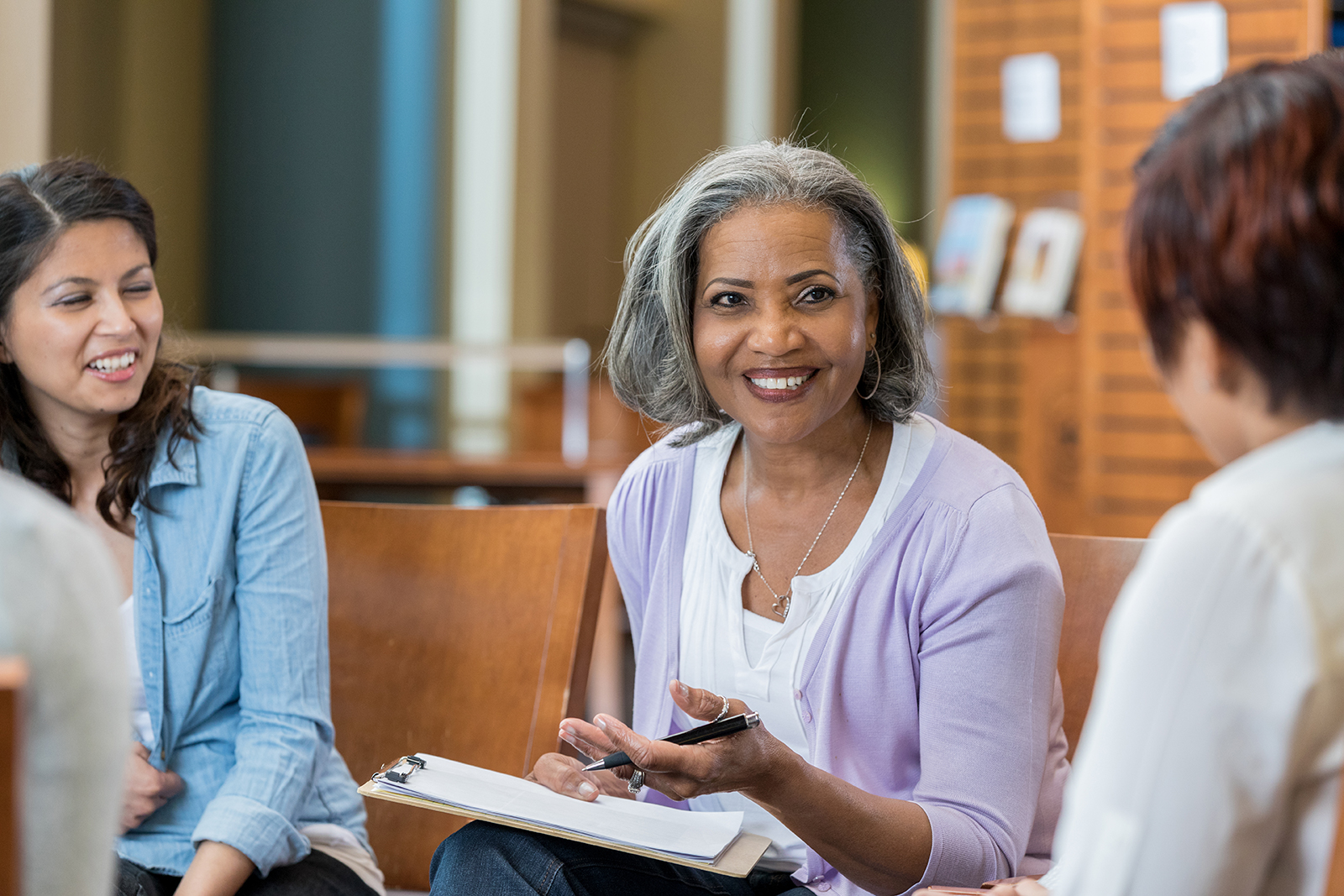 At EMD, we are passionate about the value of organizations that make the world a better place. About how they touch and change lives. How they enliven our communities, protect our environment, help us learn, keep us healthy and care for us when we're sick. Since 2002, EMD has served hundreds of clients and projects, big and small. Let us help you grow, meet challenges, overcome obstacles, take calculated risks, and find new opportunities to serve.
We used EMD for our feasibility study, capital campaign and general consulting, everything from fundraising to staffing. EMD provided ideas and tools that resulted in an effective campaign and successful new garden. Experience really does make the difference!